Just spent the afternoon having a look around the ex Butlins Metropole Hotel at Blackpool With Aaronought and Pushbutton.
The hotel is one of the oldest in Blackpool being built in 1776 by local farmer Lawrence Bailey. 240 years, many extensions and refurbishments later the hotel is still going strong.
Not the best picture of the Bailey's Hotel (far left) in 1836
The Metropole Hotel Today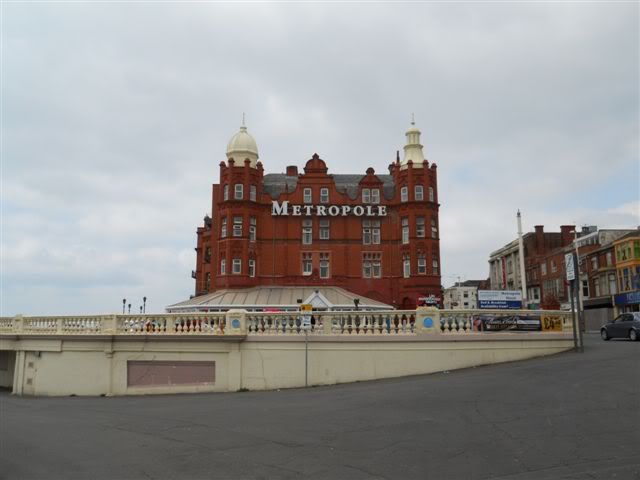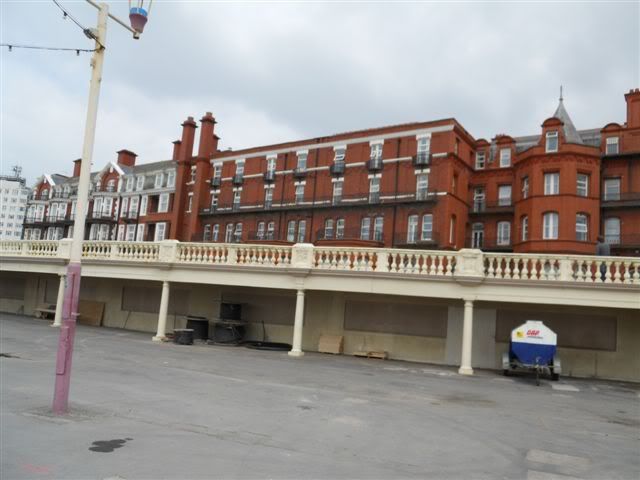 Inside
Ballroom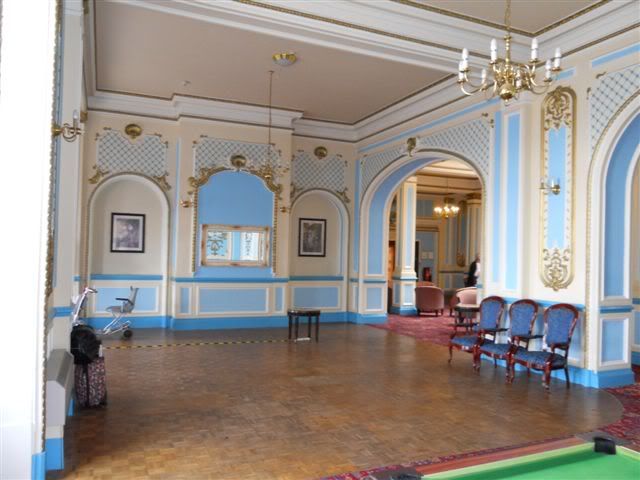 Dining Room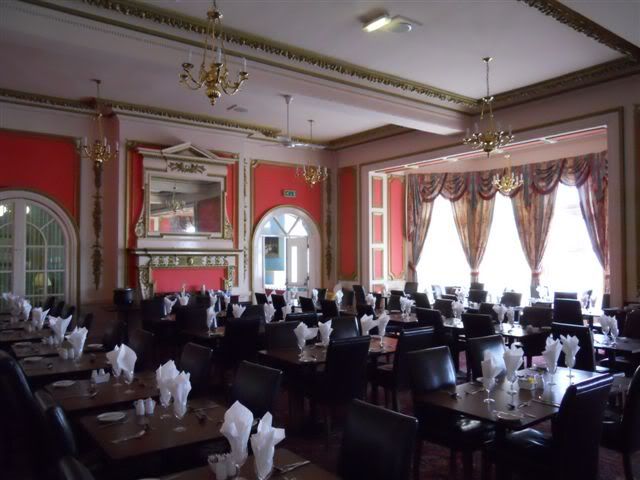 The Bar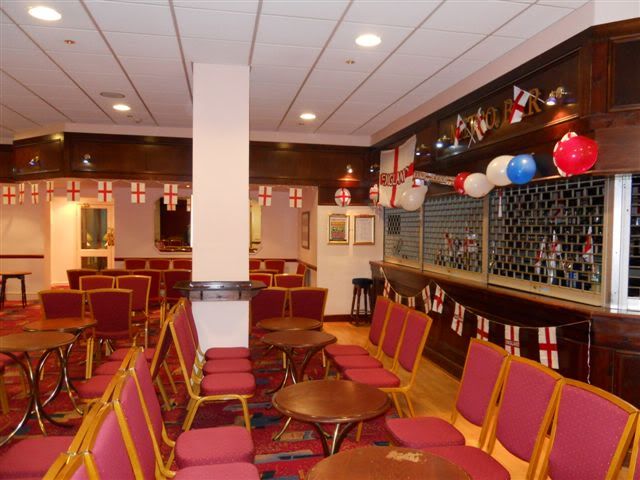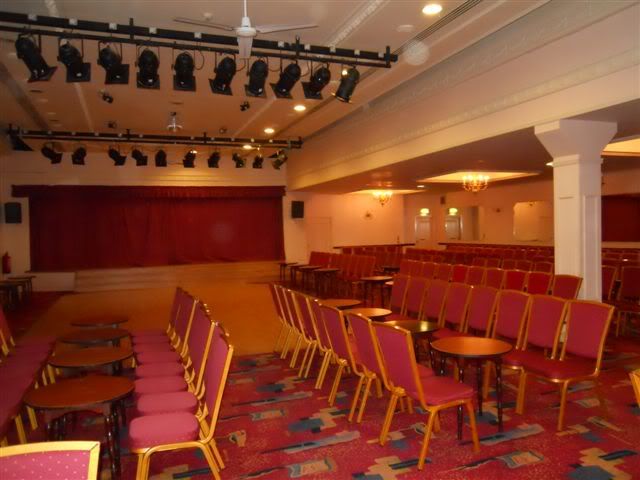 TV Room (not how I remember them !)
They even have a cinema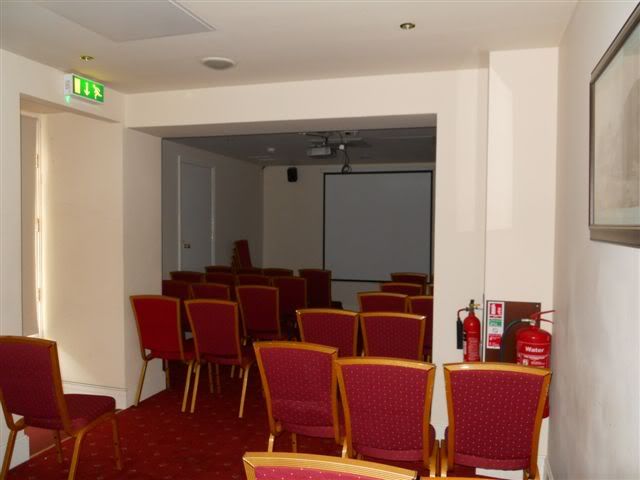 Games Room
Stairs to rooms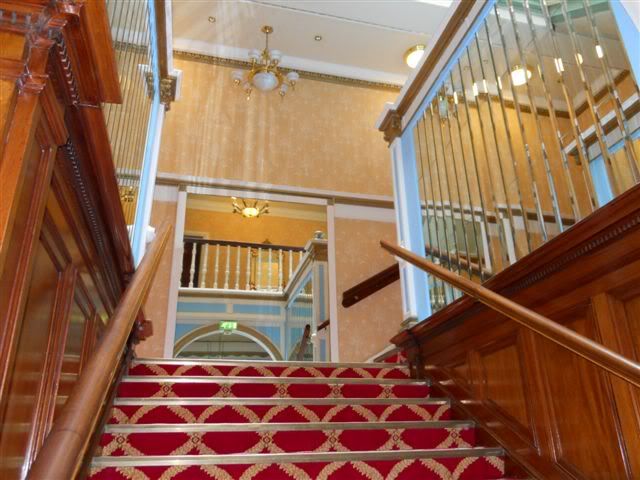 Looking down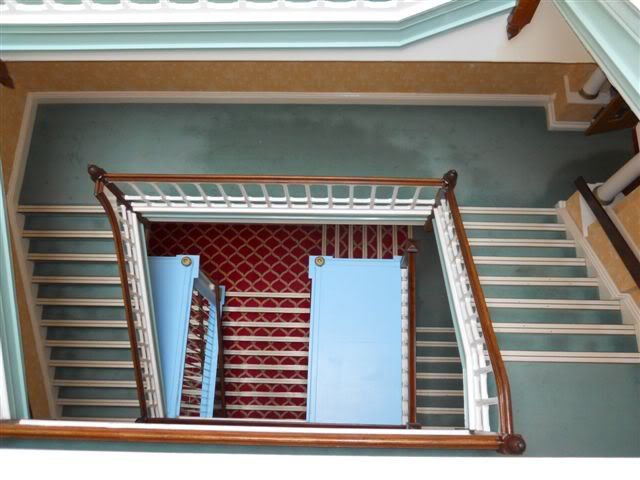 You can even book a suite !
With a choice of famous names like the Bailey Suite, Nelson Suite or how about this ....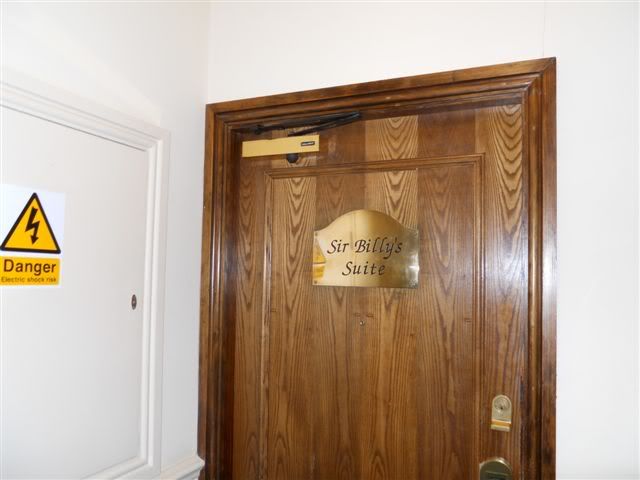 and to add to the tribute to the great man himself looks who's in the corridor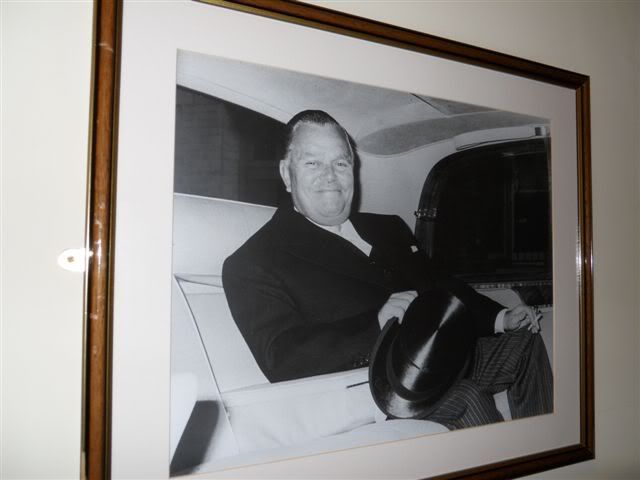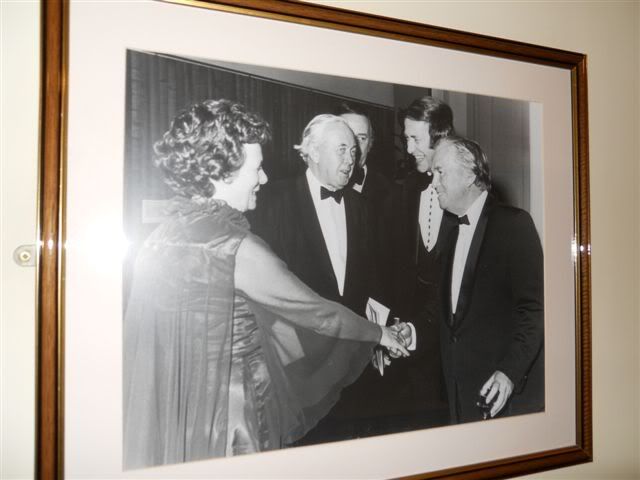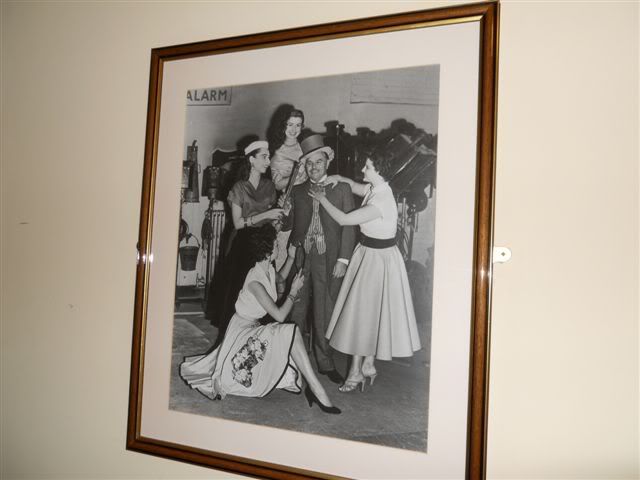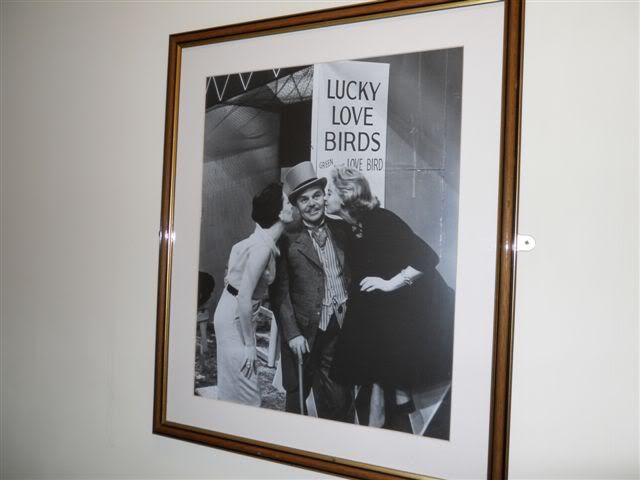 Pushbutton making a grand entrance
Over all I was impressed with the Metropole. This being my FIRST visit to the hotel even though I have lived in Blackpool all my life !!!
Well done
Britannia Hotels
the refurb in progress looks great and the tribute to Sir Billy is fantastic (pity Bourne don't do the same)
Last but but by no means least
Time to go after another day Butlins Exploring.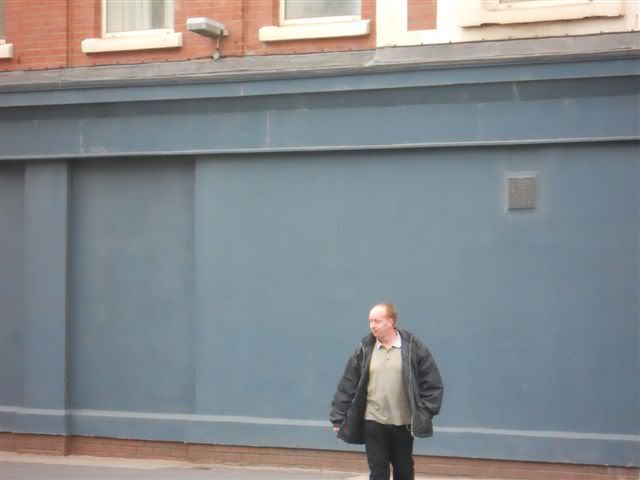 Joker