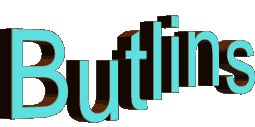 By entering the site you agree to the terms and conditions

BygoneButlins.com cannot be held responsible for the accuracy of any information on the site or any links from the site.

All content hosted by BygoneButlins.com is copyright and cannot by reproduced under any circumstance without the written consent of the site owner.

By submitting to BygoneButlins.com you agree to allow BygoneButlins use/edit the content accordingly.

All submissions must be accompanied by contact details.

BygoneButlins.com reserve the right to remove or suspend links without notice

The site owners decision is final and no further correspondence will be entered into !